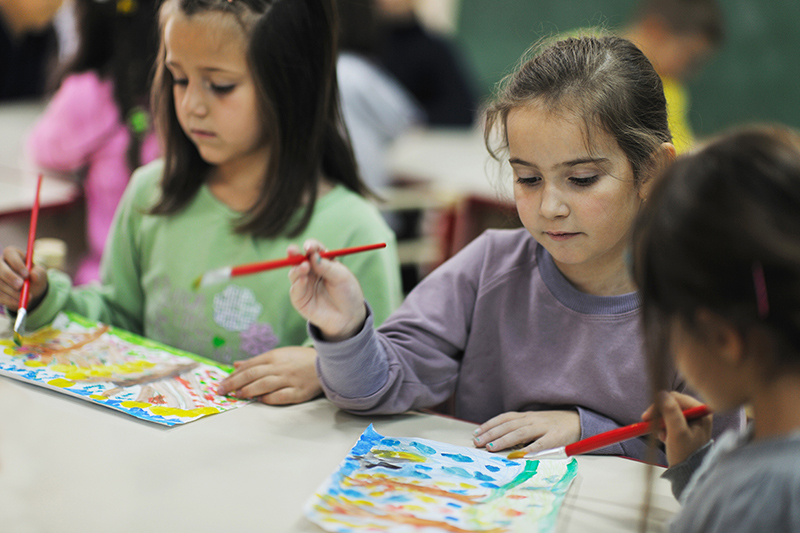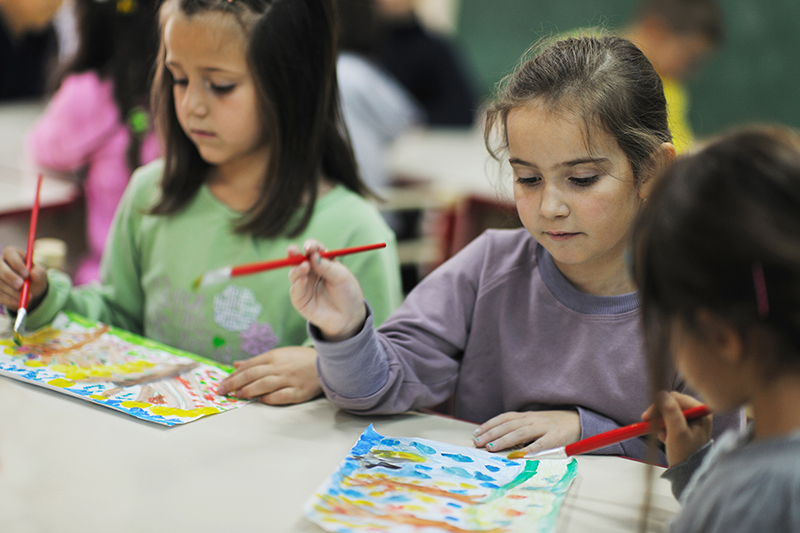 Child-friendly school infrastructure
Our school is built and renovated with one goal in mind, which is to provide our children with the best environment. For instance, we have differentiated ceiling heights that can contribute to children's cooperative behavior in positive ways. Most of our ceilings have been lowered in order to produce the calming effect where children will feel safer. Other than that, all the doors to the rooms are integrated with a small door. Via the small door, children have access to their own personal world. These doors make the little ones feel big!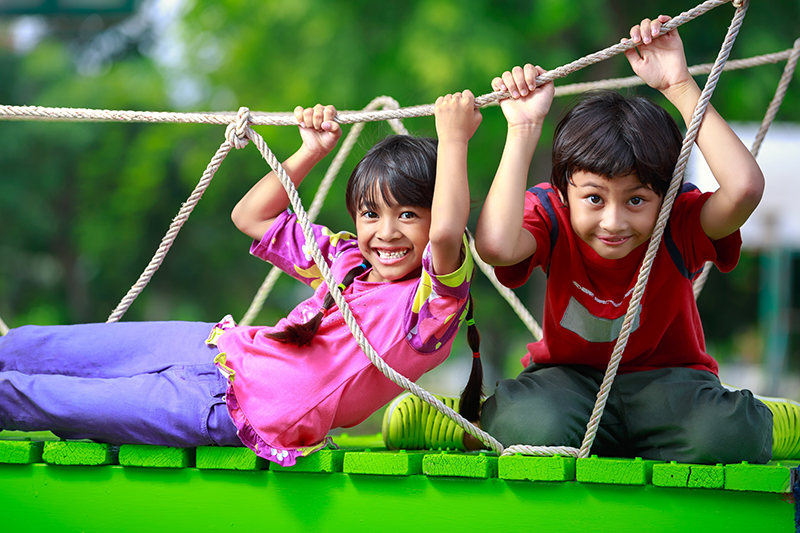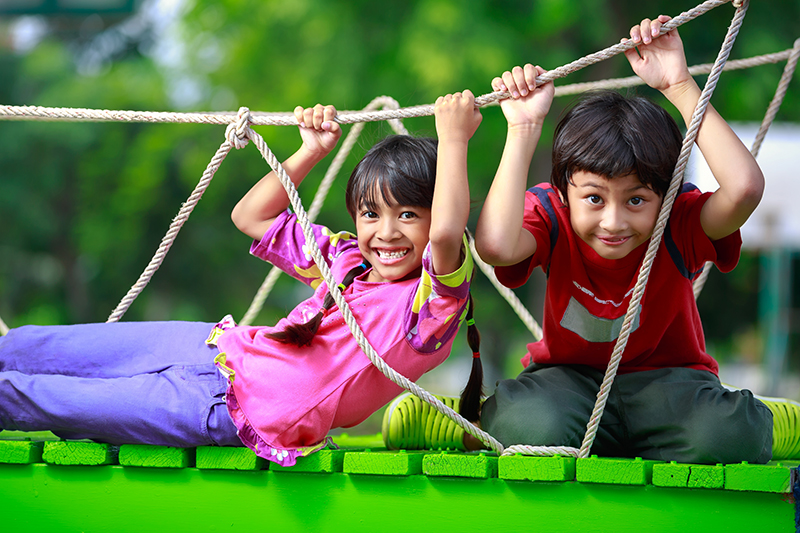 Unstructured playtime
There are time slots dedicated for unstructured play daily for our children. Unstructured play, which also known as free play, plays an important role in a child's development of all aspects. For example, unstructured play encourages social skills and teamwork when children take turns, learn to listen and share, develop imaginary scenarios and make decisions together. On the other hand,  because there are no fixed rules to follow, children can make their own games and guidelines. This opportunity to create and use imagination is important to cognitive development.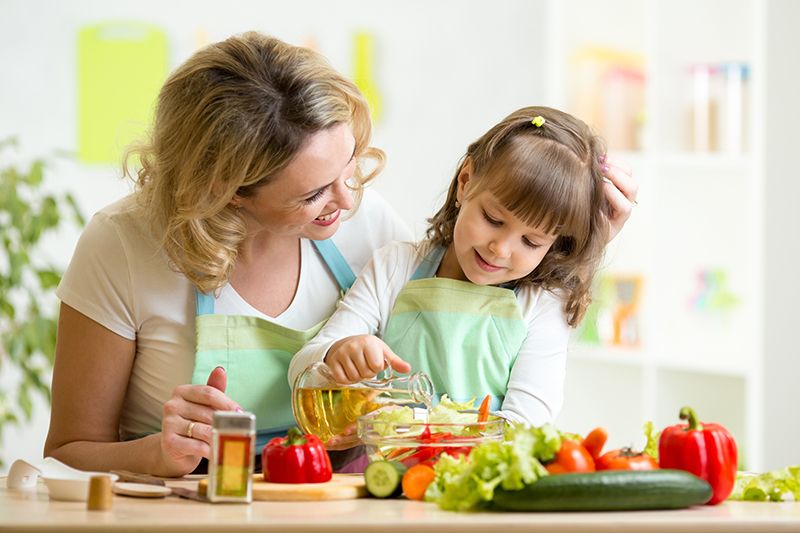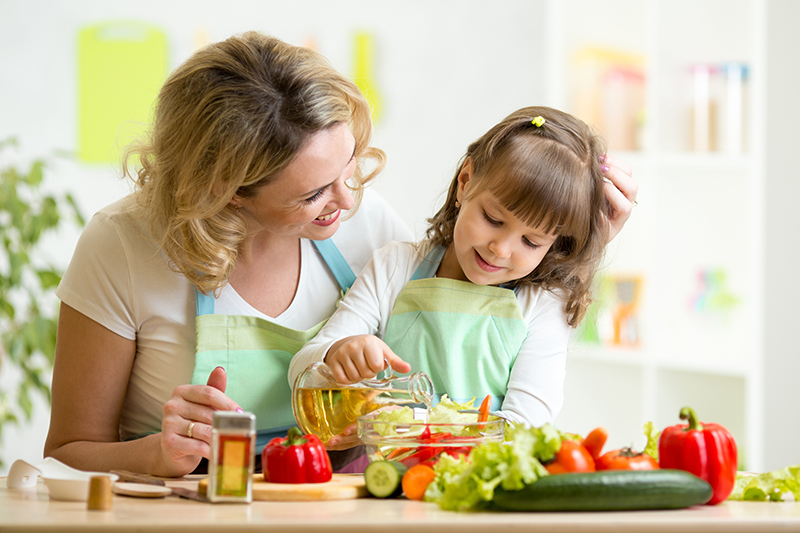 Healthy meal plan
All our meals are specially designed by dietitian, Indra Balaratnam, who is the former president of the Malaysia Dietetics Association. Our cooks and teachers are also trained by her to better understand the meals that are prepared for our children.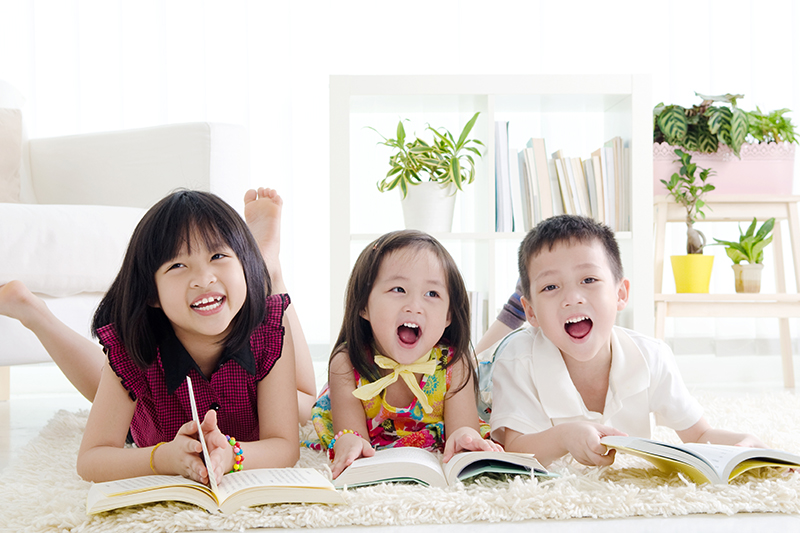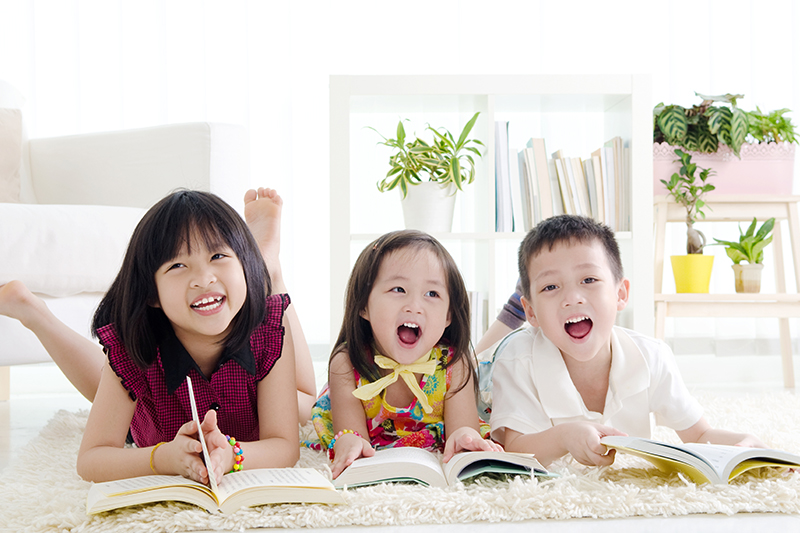 Reading Bay with more than 500 books in 3 different languages
"There is more treasure in books than in all the pirate's loot on Treasure Island," said Walt Disney. While we are sailing our children to the Treasure Island, the best treasure is already been given to them in our Reading Bay in 3 different languages.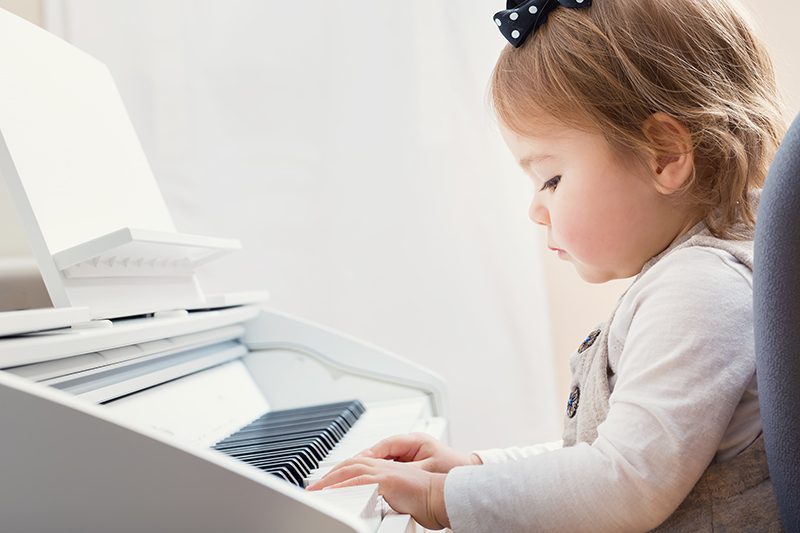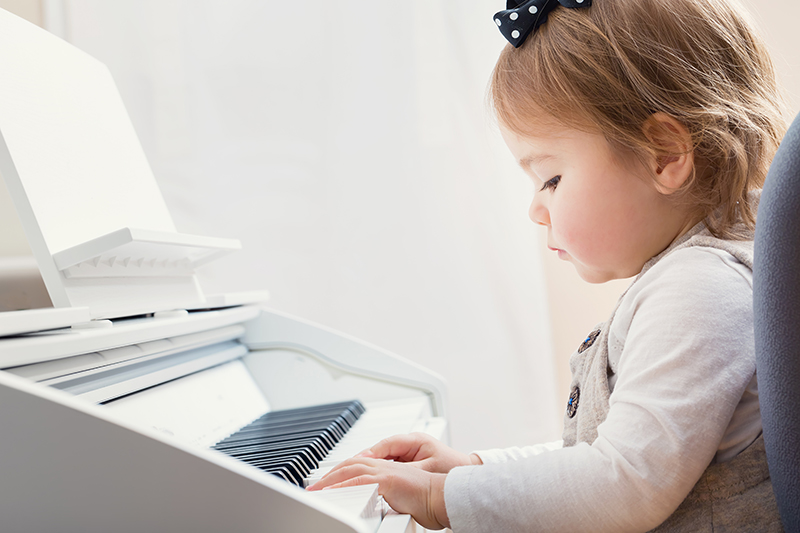 Emphasis on music learning
Other than having compulsory piano lesson, children also get to learn various percussion instruments and music movements. There will also be classical music being played all the time. Music helps develop language, literacy and communications skills. Music stimulates the various senses and helps children in learning and improving language skills.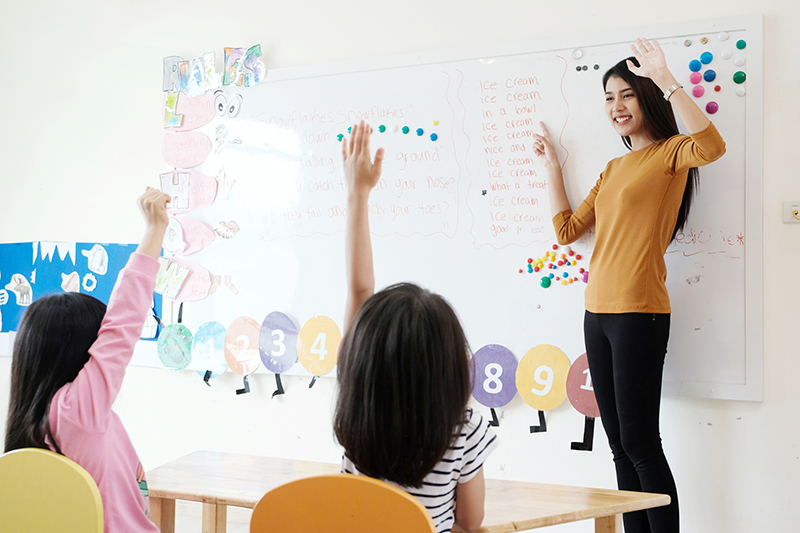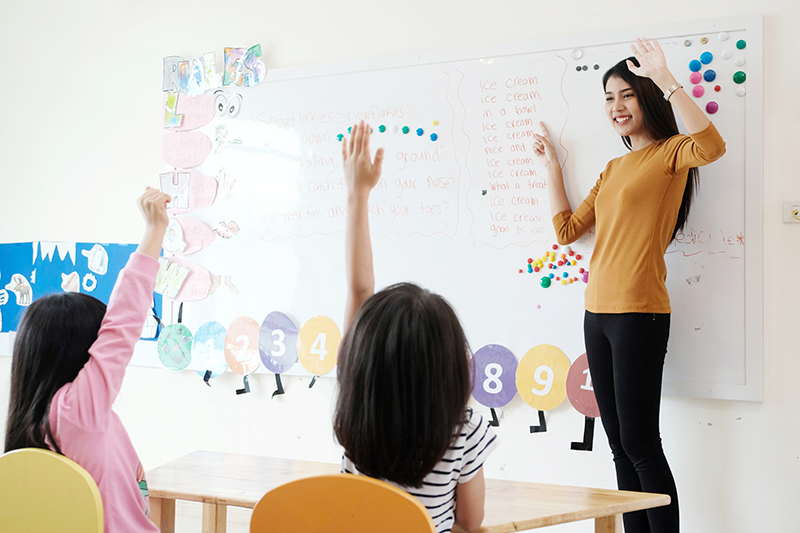 Well-trained teachers
All our teachers are well trained and will attend training regularly. They all have experience working with children. Even though our teachers might be coming from different experiences and backgrounds, but they all share one common goal, which is to bring the best education experience for our children.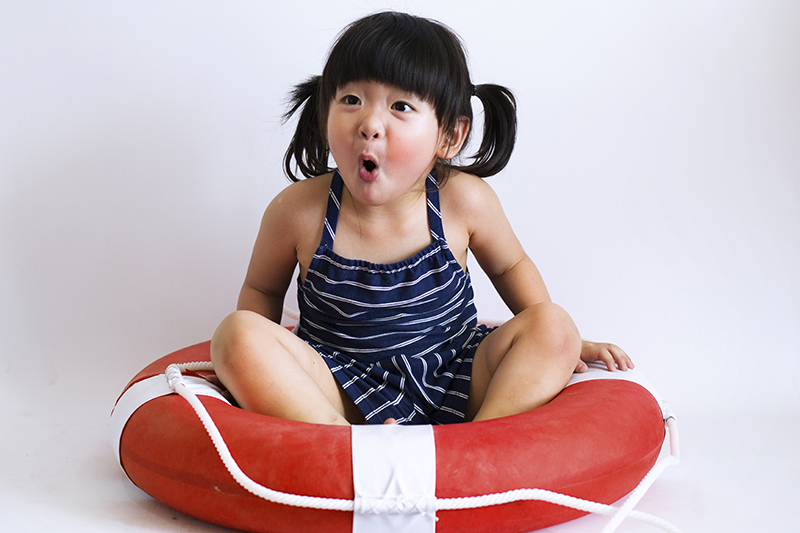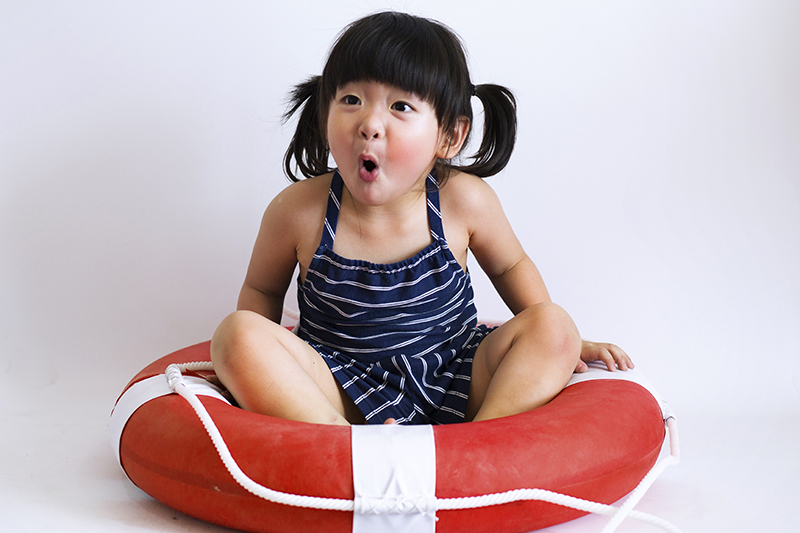 First marine-themed preschool in Malaysia!
Our children get to go to school in a ship, and learning while immersing themselves in the world of under the sea. They also get the perks of being both in the sea and on the land!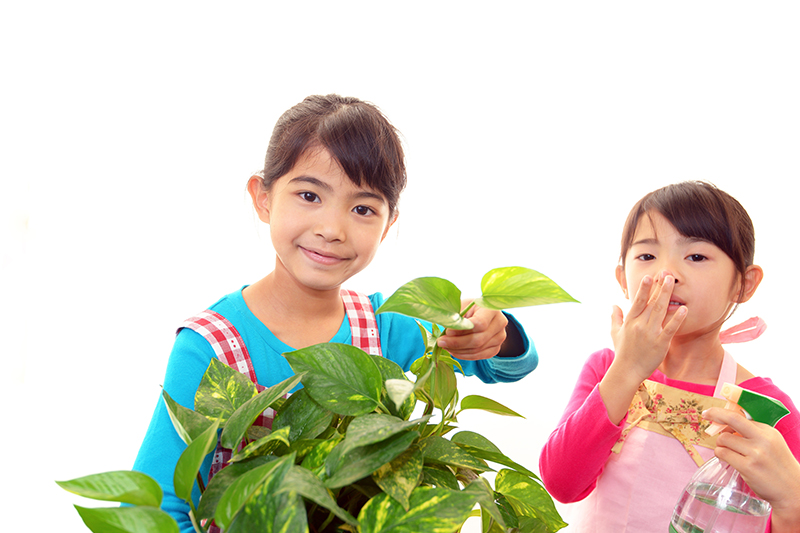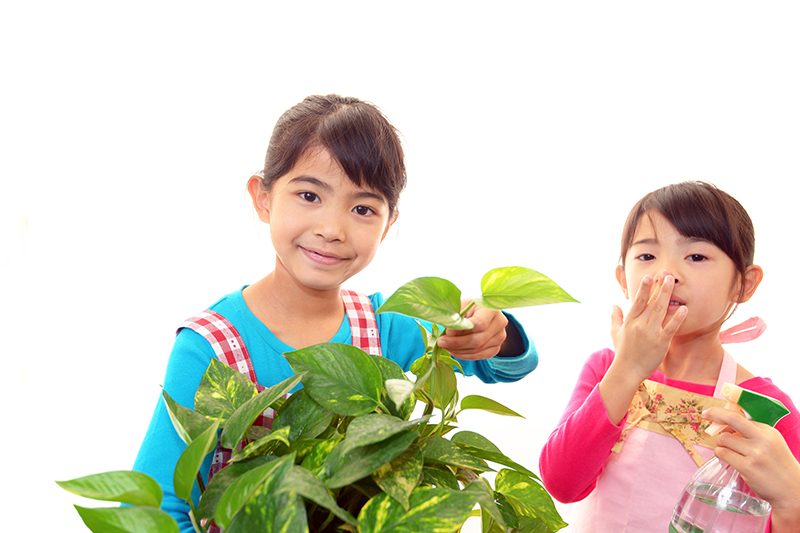 Garden
If you have a garden and a library, you have everything you need"
We are giving our children everything they will ever need by equipping the school with gardens that are filled with 30 different types of plants. Garden is one of the most essential elements in a kindergarten because 'kindergarten' is literally garden of children in German.